Back In Limited Supply
Not Just A Door
Here I am! I stand at the door and knock. If anyone hears my voice and opens the door, I will come in and eat with that person, and they with me.
A large 19" tall X 12" wide door is shown open in an empty door frame. The door is closed and a pad lock is used to lock the door. Five keys are shown four of wich are shown to not fit the lock and one that does. The keys are mixed up and five random assistants select a key. Each assistant tries their key and find that all their keys work. Illustrating that we each must call upon Jesus as our individual salvation. Once the door is opened the once empty frame is now filled with a large image of Jesus.  
The door stands 19" tall x 12" wide
The foot is 12" X 15" and the door comes apart for easy transport.
$175 plus shipping without trick lock, $250 plus shipping with trick lock.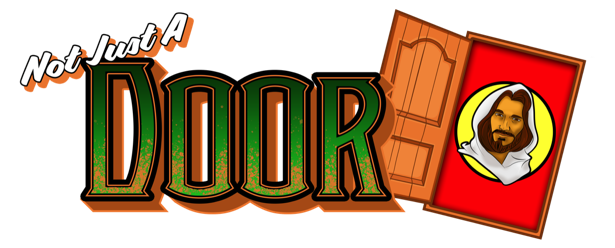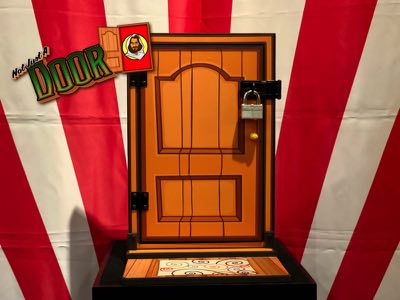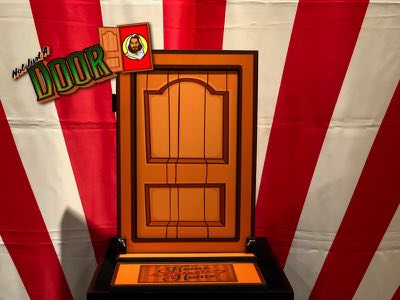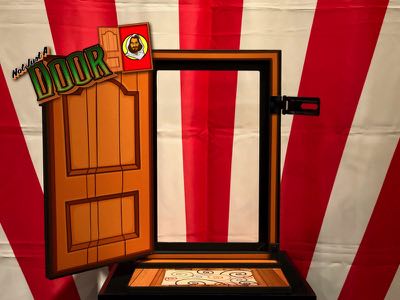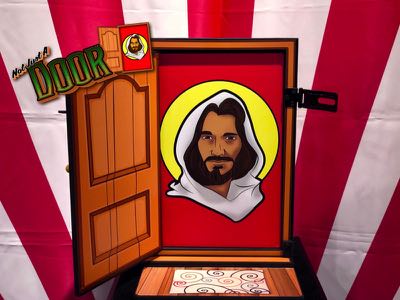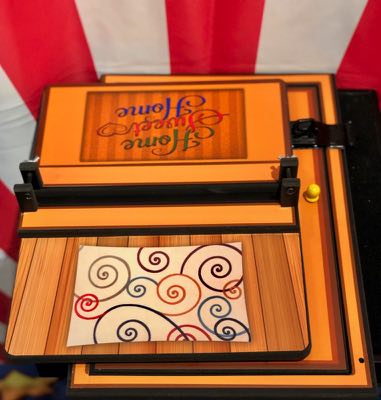 The Great Houdini Add-on
A Secular routine add-on for Not Just a Door. Includes chained Houdini Panel for door, Jumbo unchained Houdini card, Jumbo blank card and gimmiked water chamber envelope.
$70 plus shipping
Skeleton-Fear Add-on
An additional gospel routine add-on for Not Just a Door. Jumbo ghost or Skeleton card, Jumbo blank card and gimmiked envelope.
$50 plus shipping