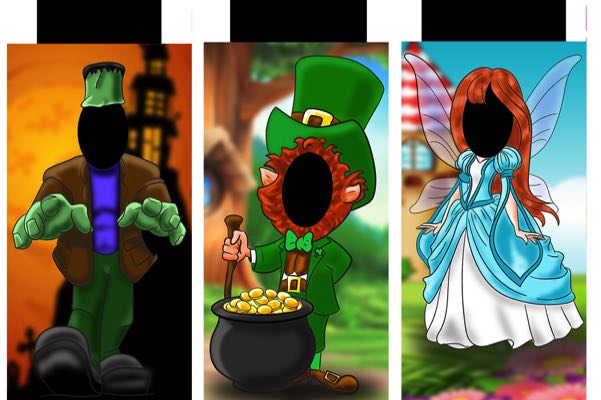 JAM Magic's New & Improved Photo Op wand 2.0
Now made of a new material for a longer lasting better product. Each wand can be custom made and printed with your information makeing it not only a fun additon to any show but also makinig it the perfect advertisment to keep you information in front of mom and dad as they take a photo of their lovd one helping onstage in the big show. $50 plus shipping.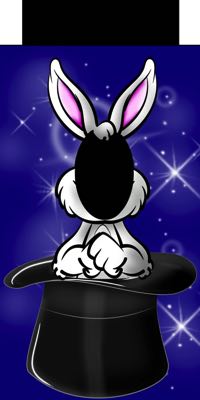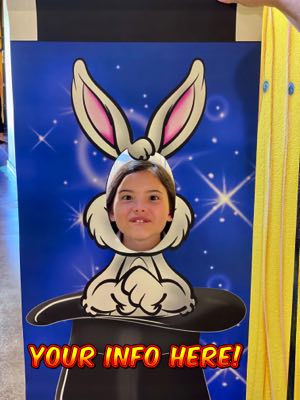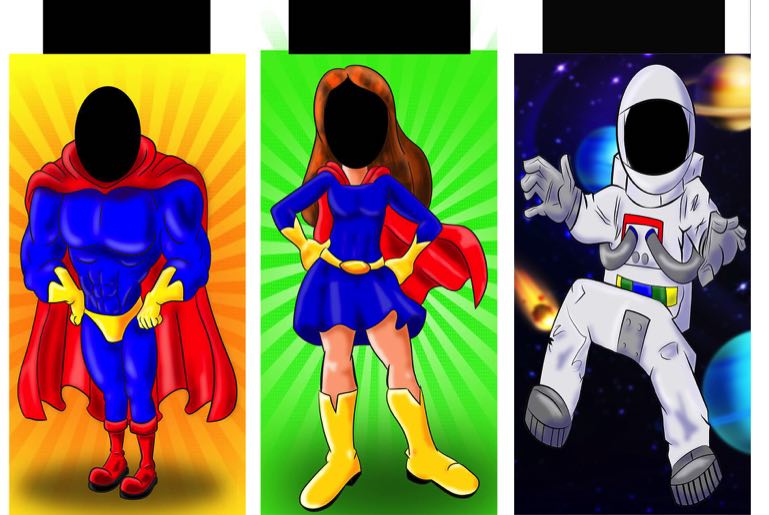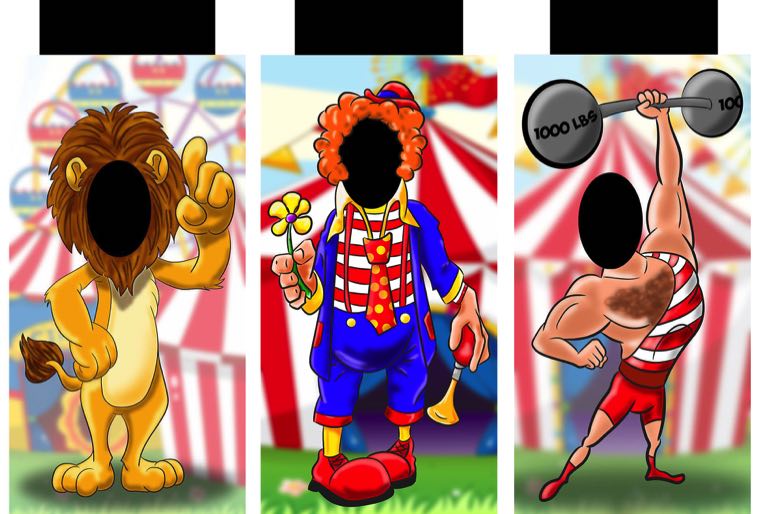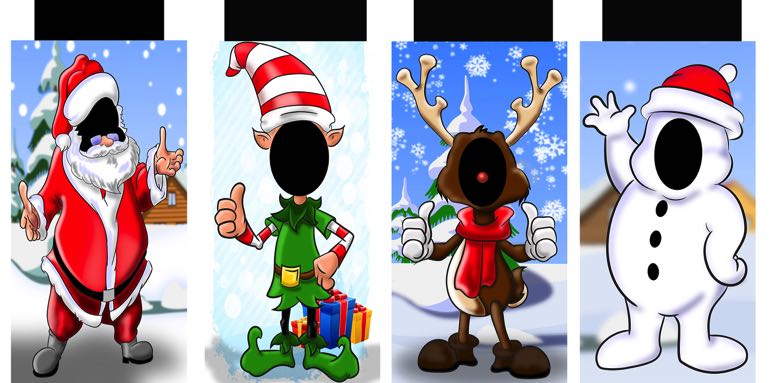 So Many Designs to choose from.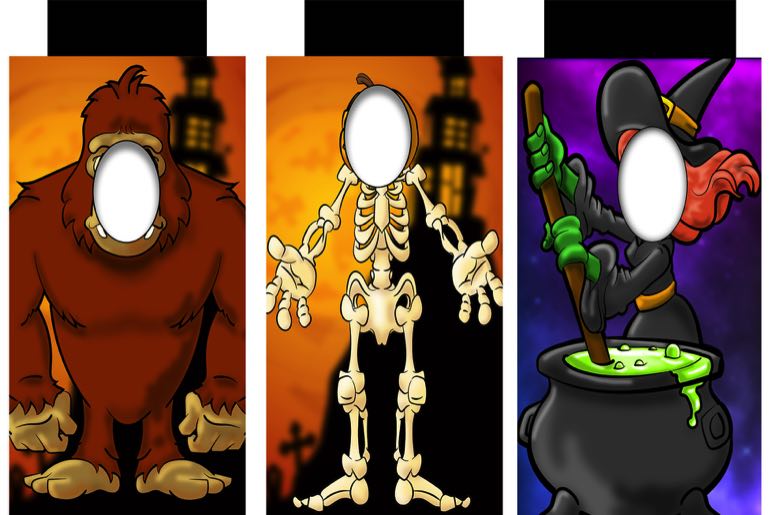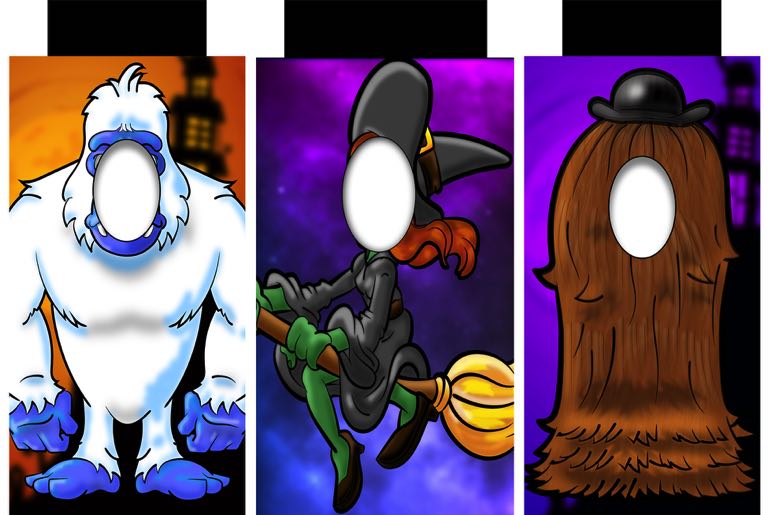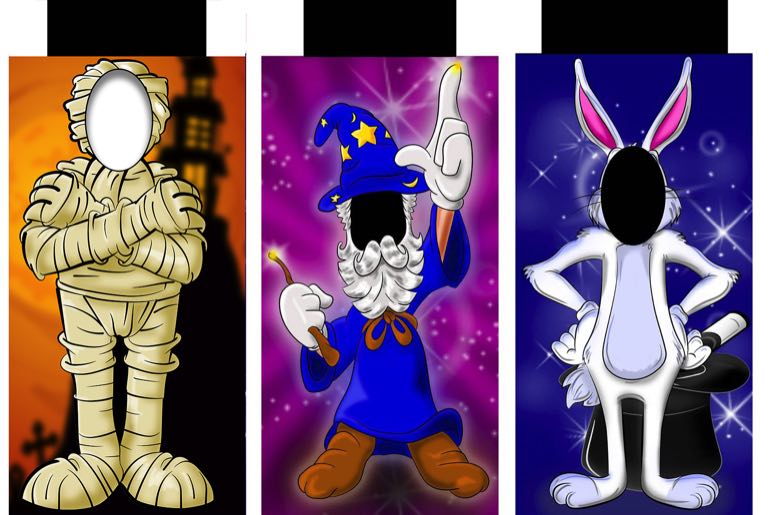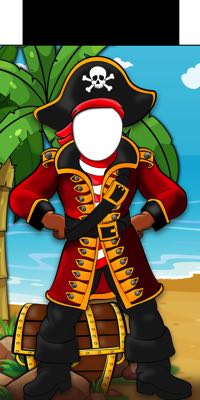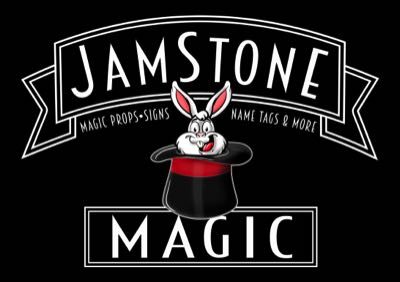 ***NOTE Prices have changed since this video was made. Wands are now $50 each
***NOTE Prices have changed since this video was made. Wands are now $50 each