Run Rabbit Run
JamStone Magic's take on another classic of kid's comedy magic. 24" wide by 12.5" tall with 8" tall rabbits this quality prop is prefect for any size performance. Made of durable 1/4" PVC, high resolution digital graphics. Make this classic a part of your show today.
$500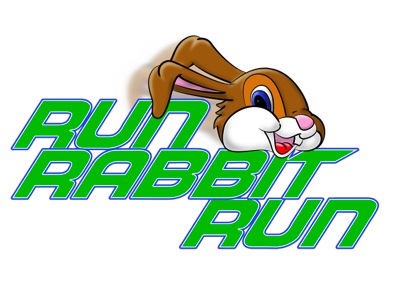 Start with booth doors closed
Close door and rabbit runs to other side
rabbit appears popping up on other side
Open door and rabbit appears
popping up on other side
The Rabbit disappears fom booth doors
Finaly the rabbit appears in your pocket or prefered eslsewhere.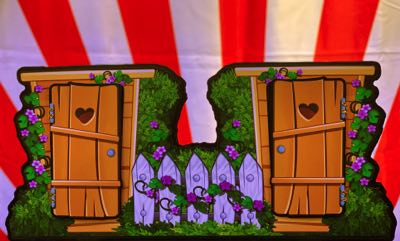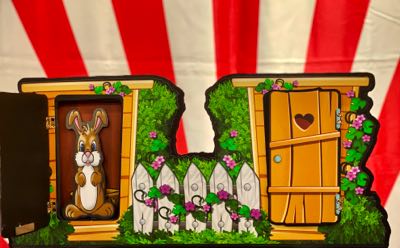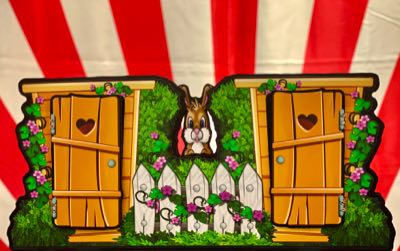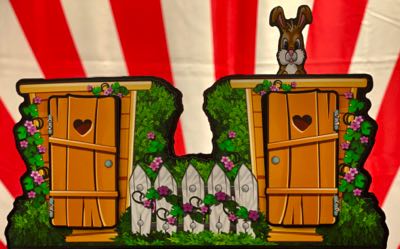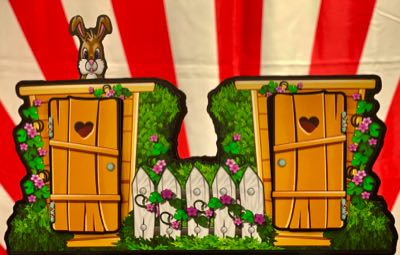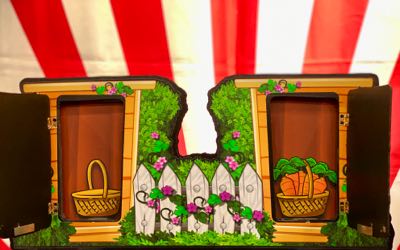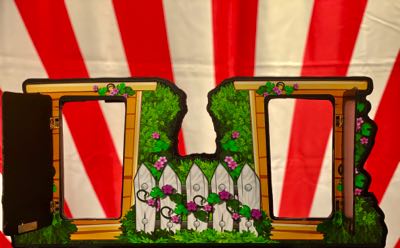 The rabbit disappears altogether.